Alanis morissette - crazy
Get exclusive content from Alanis discussing music, health & wellness, relationships, art, spirituality & more - including the monthly podcast Conversation with ...
In the same vain, we wanted to bless your lives with this resurfaced concert footage of Miz Spears covering none other than Alanis Morissette 's You Oughta Know (a jam!) back in 2009 at one of her shows on the Circus tour!
É permitida somente a visualização no site das letras de músicas encontradas aqui, vedada sua reprodução através de quaisquer outros meios (Lei 9610/98).Todas as letras de músicas são propriedade dos seus respectivos autores e divulgadas somente para fins lyrics are property and copyright of their owners. All lyrics are provided for educational purposes only.
All lyrics written by Alanis Morissette, except "Crazy" by Seal Henry Samuel ; "Let's Do It (Let's Fall in Love)" by Cole Porter .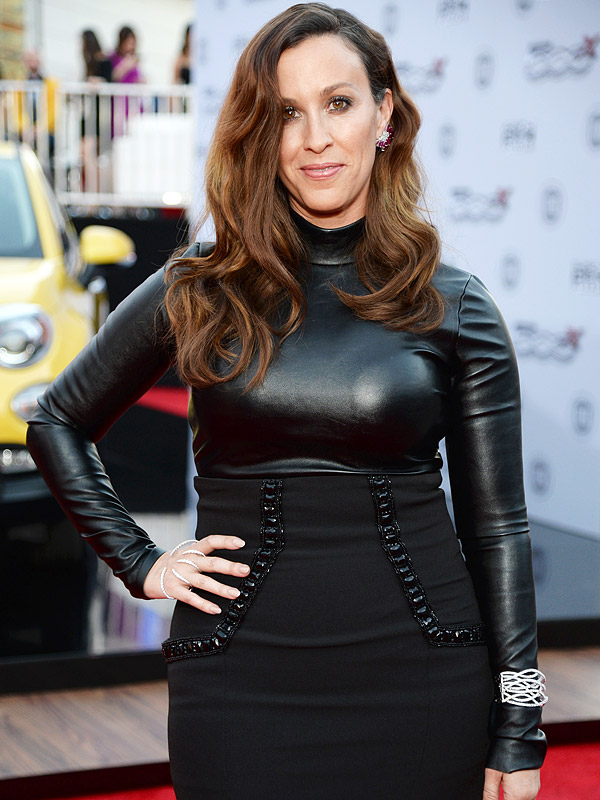 xbloi.thenuts.us