Fellowcraft - get up young phoenix
Quite a few visitors to this website search for Masonic rituals. Some of you are simply curious as to what they contain. To those of you, I would suggest you read my page on How to Become a Freemason.
I served in many of the stations and places, however, not all of them.  I was Secretary of Berthoud Lodge for eight years and its Worshipful Master for three years – 1998; 1999 and 2002 when it closed at year end.  After the merger of the two lodges, I took a respite from attending Masonry functions, including attending lodge meetings – except for putting together programs; agendas; and connecting area lodges to attend our Zone Meetings.  Zone Meetings are when members of the thirteen area lodges get together to discuss officer roles, receive Masonic and history presentations; and enjoy breakfasts with fellowship.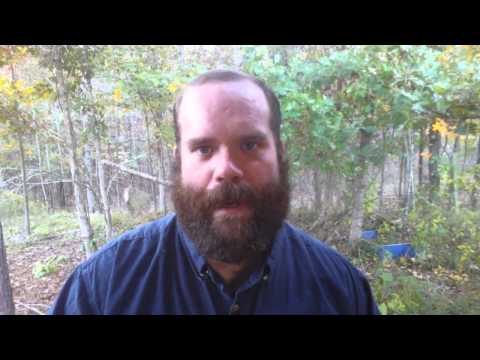 xbloi.thenuts.us