Lukas nelson & promise of the real - something real
And now he has this band — which includes drummer Anthony LoGerfo, percussionist Tato Melgar and bassist Corey McCormick — making sounds he couldn't have imagined. They're already thinking about the next record, maybe seeing if Brendan O'Brien wants to produce them. That's quite a ways from busking on the boardwalk.
"Well, the boys and I – Lukas and Micah – got together with Buddy Cannon and cut a bunch of good country songs," he told Willie Roadhouse host Dallas Wayne. "I can't wait for it to come out. I think Oct. 20 is the release date. Oh, yeah, well this is a song I've been doing for years, an old Hank Williams classic, and I got the boys to do it with me, and I think it turned out pretty good."
Prior to 2017, Lukas Nelson & Promise of the Real were primarily heard in reflection of the legends they've supported -- namely, Neil Young , who hired the group as his backing band for his 2015 LP The Monsanto Years , and Lukas ' father Willie , who has taken his son out on the road on more than one occasion. All this means Lukas Nelson & the Promise of the Real , the 2017 album that is also their leap to the semi-majors, marks the first opportunity many audiences have to properly assess the band on their own terms. Appropriately, Nelson & Promise of the Real decide to show a little of everything they can do on this elegantly lazy 12-track album. "Set me Down on a Cloud" sets the tone, indicating this album will be something of a spacy trip, but its Americana psychedelia works as a keynote because it suggests Promise of the Real embrace the notion of ever-expanding possibilities. They immediately bring the proceedings back to earth with "Die Alone," one of a few funky blues-rockers here, but since they've opened the door to a world outside of Texas, that specter hangs over the album even when they're doing songs suited for beer joints. At times, Promise of the Real can't help but recall Willie Nelson , and not just because Willie plays guitar on "Just Outside of Austin," a gently rolling acoustic number. Promise of the Real also favor the places where country, folk, rock, and blues intersect, while also realizing that it's necessary to find an idiosyncratic voice through familiar elements. That's precisely what they do here, giving open-road rockers, R&B workouts, starlit cowboy tunes, breezy beach songs, and country laments a personal bent. It's a record where Lady Gaga can join in for a six-minute slow-burner styled after prime Faces ("Find Yourself") and feel at home because this is a place where anybody is invited just as long as they share the same vibe. And, as a listener, if you happen to share that vibe, Lukas Nelson & Promise of the Real is a pure pleasure.
Still in his twenties, Lukas Nelson has become a genuine friend, collaborator and bandmate of his longtime idol, Neil Young.
"I was playing Farm Aid with my band, and we covered this one song of Neil's, ".," off of Time Fades Away , which is a super-obscure Neil album," remembers Nelson. "We covered that song four or five years ago, and Neil came up to me and said, 'Hey man, that's great.'" That casual conversation kicked off a longstanding friendship that has since grown into an onstage collaboration, with Nelson and his bandmates joining Young in the studio for his thirty-sixth album, The Monsanto Years . When Young released the record in 2015, he hired Lukas Nelson & Promise of the Real as his backup band. "We all came from the same cosmic soul cluster," Nelson says proudly, adding, "The last two years of playing with Neil has just been a constant elation."
Young, an essential member of the POTR family, met the band after he caught them at Farm Aid several years back. "Neil got in touch after that, and we started talking by email," Lukas recounts. "Eventually, he asked us to record with him. We fell in love with each other musically, one thing led to another and we became Neil's band."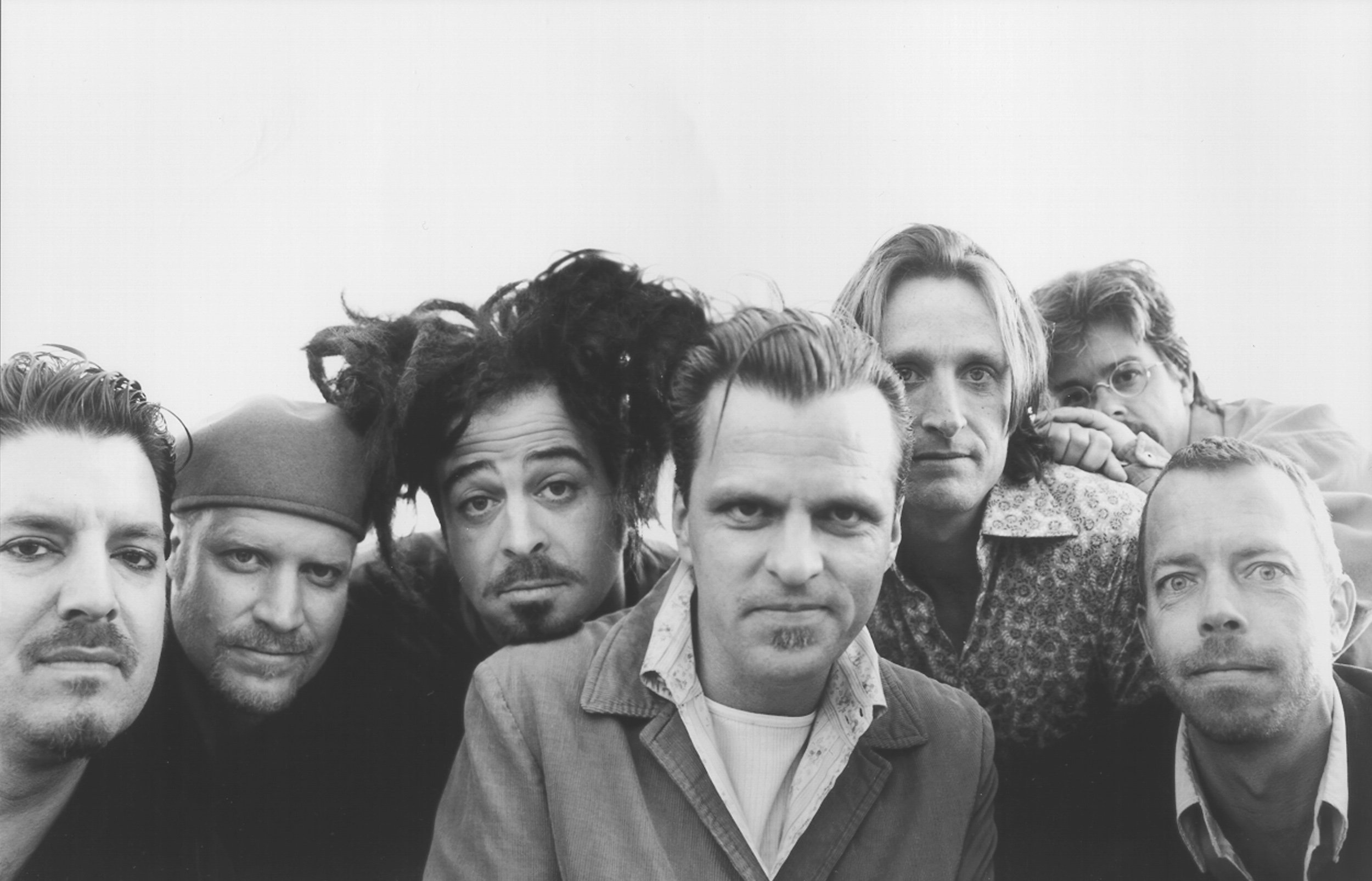 rsuax.thenuts.us